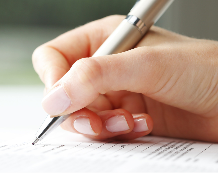 We are affiliated with the Hunterdon Healthcare System including Hunterdon Medical Center and their network of specialty physicians and services. We look forward to participating in your health care needs. We have many providers who speak foreign languages. RetinaVue is now available for our diabetic patients, call to make an appointment.
Experience virtual connectivity, we offer virtual visits. Our providers offer personalized care for our assisted living residents at Sunrise Assisted Living Facility in Bridgewater, N.J.
YOUR FAMILY MEDICINE SPECIALISTS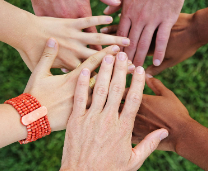 We are passionate about providing the highest quality medical care with compassion and efficiency to you and your family. We remain one of the few privately owned primary care practices in Hunterdon County, allowing us to quickly adapt to the needs of our patients in the changing world of healthcare. We have adopted the latest computer technology in NextGen Electronic Health Records and are regularly upgrading our system to offer more convenience as well as more accurate record keeping for our patients.